The happiest place on earth hosted an extra special event last weekend, welcoming 350 children in the foster care system to spend time with their biological siblings at the theme park.
Last weekend, the nonprofit group Together We Rise threw a "Disney Days" event for children in the foster care system, local to the Anaheim, Calif. area, People reports. The program was free of charge and provided "souvenirs, food and spending money" for the big day.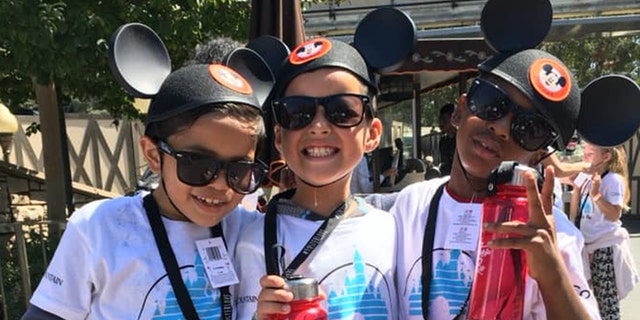 "The goal is to help them create positive childhood memories with their siblings and allow them one weekend to simply enjoy being kids," Steven Macias, donor relations manager for Together We Rise, told Good Morning America of the festivities.
DISNEY ANNOUNCES NEW CRUISES AND DESTINATIONS FOR 2020
Macias further divulged that many of the kids declared the event as "the best day ever" and voiced serious appreciation for those behind the scenes.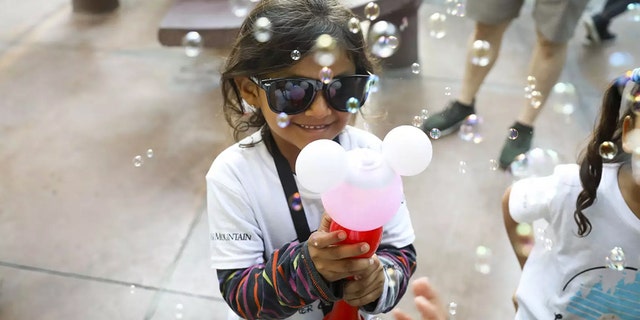 "We couldn't make our Disney Days event happen without the support of our committed donors, volunteers, and sponsors," he added. "Reuniting 350 kids in foster care at the Happiest Place on Earth is no easy feat, so we rely on [their] support… to help make the magic happen."
FOLLOW US ON FACEBOOK FOR MORE FOX LIFESTYLE NEWS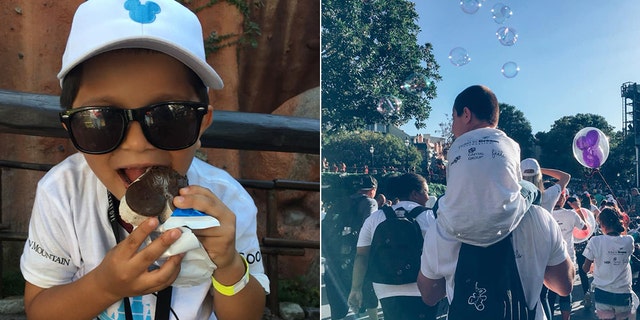 "Going into foster care is a very traumatic experience, I know because I was a foster child. Bravo to all of these people who are bringing joy and hope to these amazing kids by reuniting them, even if it's just for the day!!" one supporter wrote on Twitter.